WINNERS ANNOUNCEMENT FOR THE YAMAHA PIANO TEACHER AWARD: BREAKOUT
WINNERS ANNOUNCEMENT FOR THE YAMAHA PIANO TEACHER AWARD: BREAKOUT
Yamaha Music Australia would like to congratulate the ten piano teachers who were this year's recipients of the Yamaha Piano Teacher Award: Breakout.
Nathan Rippon from Yamaha Music Australia comments "myself and the selection panel were totally blown away by all the applications this year. It's so inspiring to see what amazing work is being done in the community to promote the importance of music education. Congratulations to not only this year's recipients but thank you to everyone that applied."
Congratulations to this year's recipients:
Margaret Curtis - NSW
Finley Francois - VIC
Stephanie Insanally - SA
Lynda Irvine - QLD
Laura Kahar - NSW
Courtney March-Peach - QLD
Helen Perris - NSW
Heidi Rangai - SA
Connor Taylor - VIC
Therese Wahl – TAS
The Yamaha Breakout Award is an annual, by-application award, gifted to a piano teacher currently engaged in teaching piano in 2021–2022. It supports both Yamaha's education advocacy program Off to a Great Start and the Australian Music Association's national ambition to engage more people in music-making.
Yamaha was looking for Australian piano teachers who are committed and passionate about music education. Music is widely accepted as a valuable and meaningful part of a child's education and as the largest instrument manufacturer in the world, Yamaha is in a position to lead a conversation around its value.
These successful piano teachers will receive an all-expenses paid trip to Yamaha Headquarters in Melbourne to participate in two days of unique, professional development with industry-leading professionals from 20–21 January, 2022. Special guests include Tina Arena, Paul Grabowsky, Andrea Keller and Carly McDonald.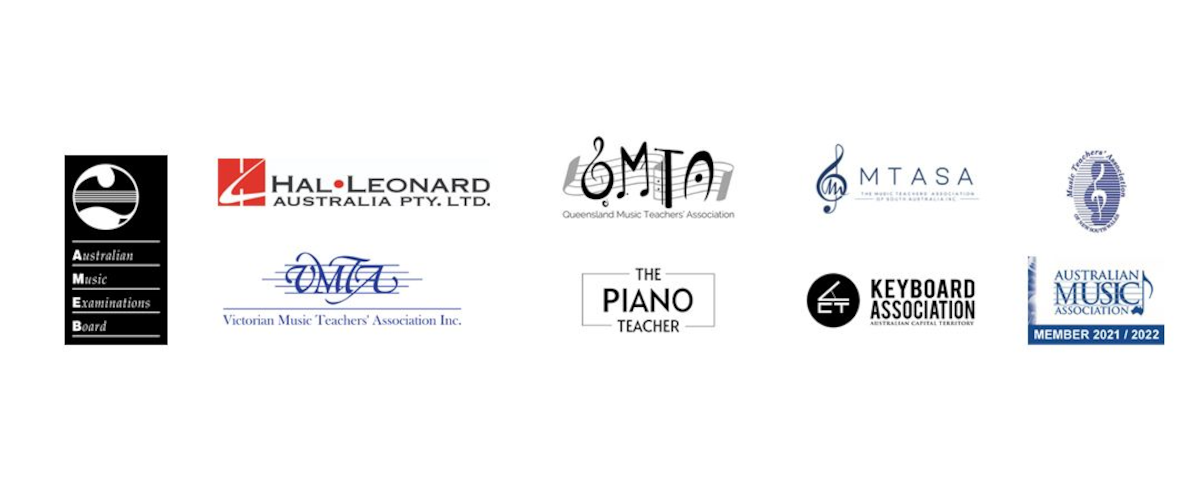 WINNERS ANNOUNCEMENT FOR THE YAMAHA PIANO TEACHER AWARD: BREAKOUT